Situated in the heart of rural Aberdeenshire in the North East of Scotland, Benzies is a family run farming business specialising in the growing and packing of root vegetables for a wide range of markets across the UK.
A combination of the very latest farming initiatives and traditional practices are used to give full control of produce from field to packhouse. Benzies play a key part in producing high quality Scottish produce to UK customers through sustainable environmental operations.  
Throughout the generations, the growing of potatoes and carrots has been a core focus of the business. Ever changing consumer and market requirements has resulted in continued investment and expansion at our main farm, Gairnieston. In addition to our packhouse and grading facility at Gairnieston, we have a potato grading and storage facility in Morayshire. Numerous other farm locations throughout the local area are also used to accommodate our growing requirements.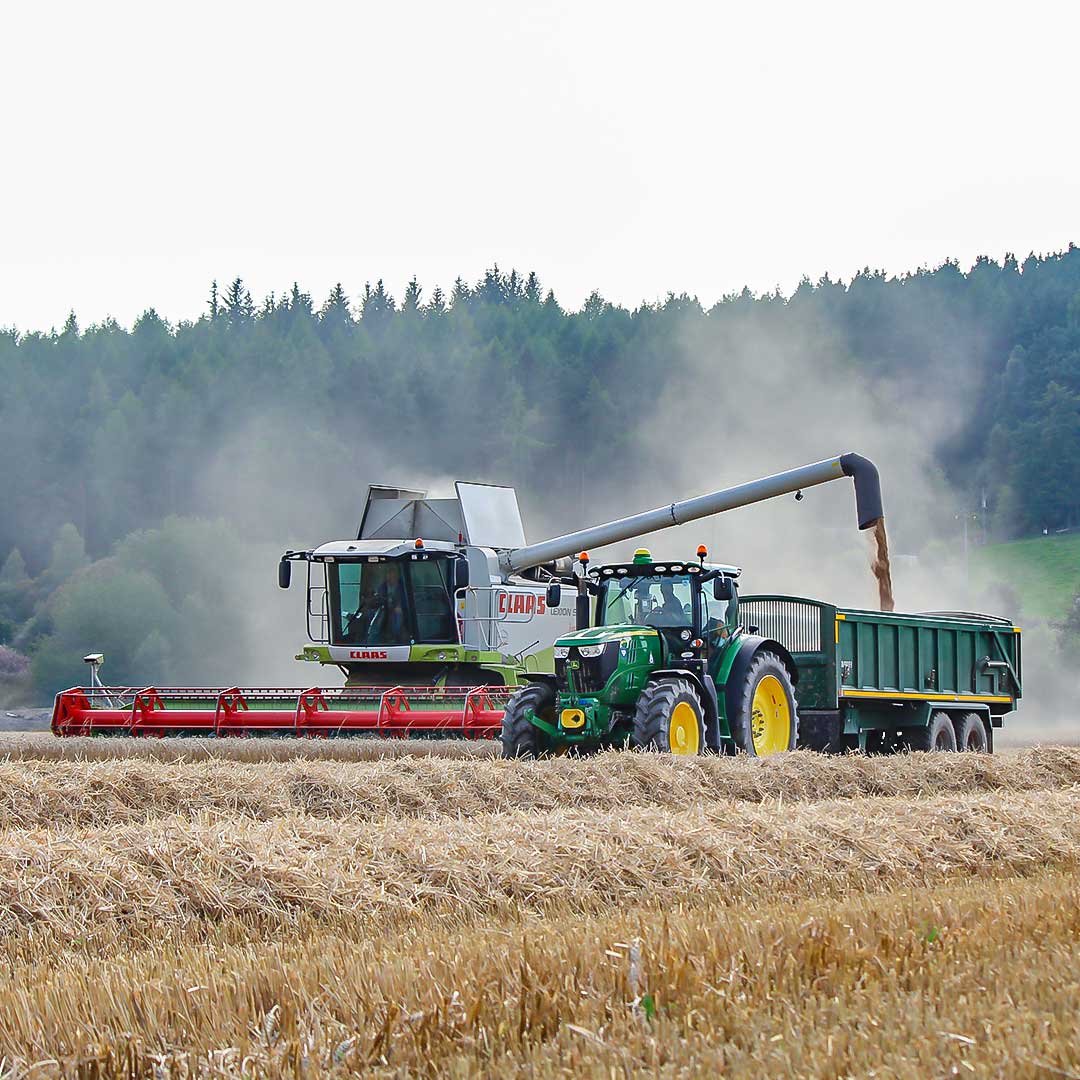 We currently grow two main cereal crops. These are spring barley and winter wheat. These are grown on our own two farms with the remainder of the cereal crop grown on our three rented farms …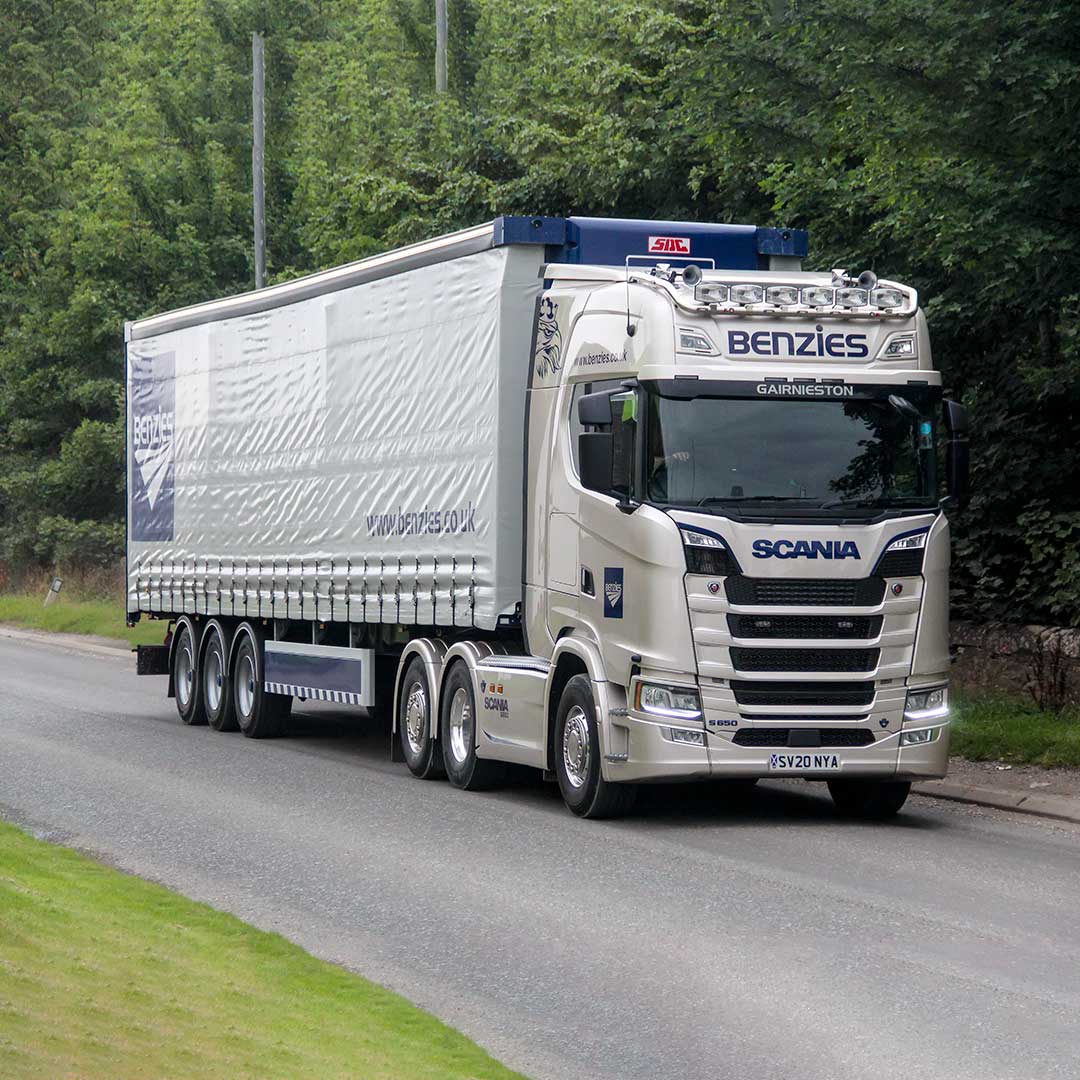 With such a high tonnage of crop to transport and certain geographical requirements, Benzies operates its own in-house fleet of HGV vehicles …